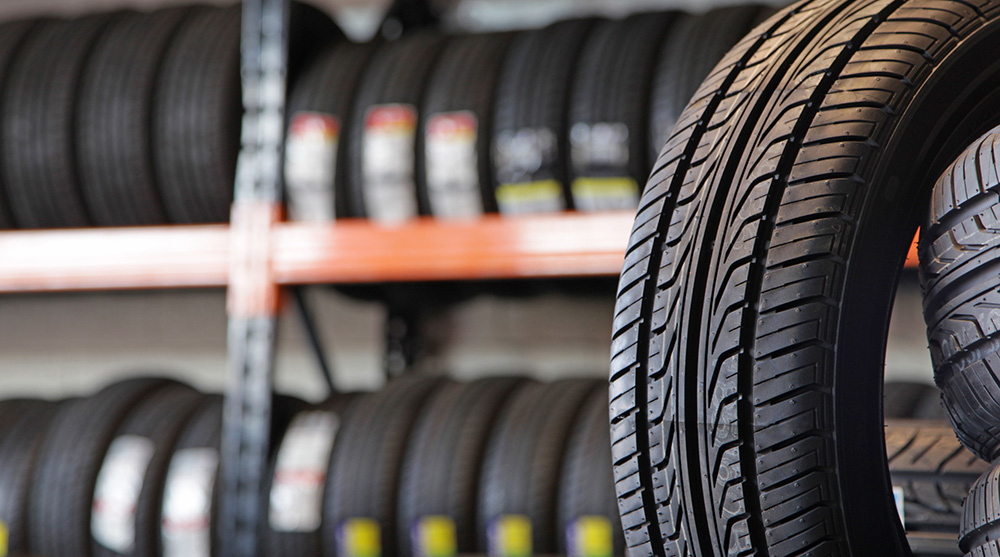 New EU rules on the energy labelling of road tyres, highlighting primarily the fuel efficiency, safety and noise performance of new tyres, start to apply at consumer level from 1 May 2021. Updating the label first introduced for car and van tyres in 2012, the new rules require that tyres for buses and lorries must now be labelled – and offer a new pictogram, where relevant, to highlight tyres suitable for use in snow or in extreme, icy conditions. The label follows the successful colour-coded classification system used for household machines, such as dishwashers and refrigerators, with 5 different classes available for rolling resistance and for braking in the wet (adjusted from the previous scale of 6 classes). It also covers 2 categories for external noise, with an indication of the value in decibels (dB).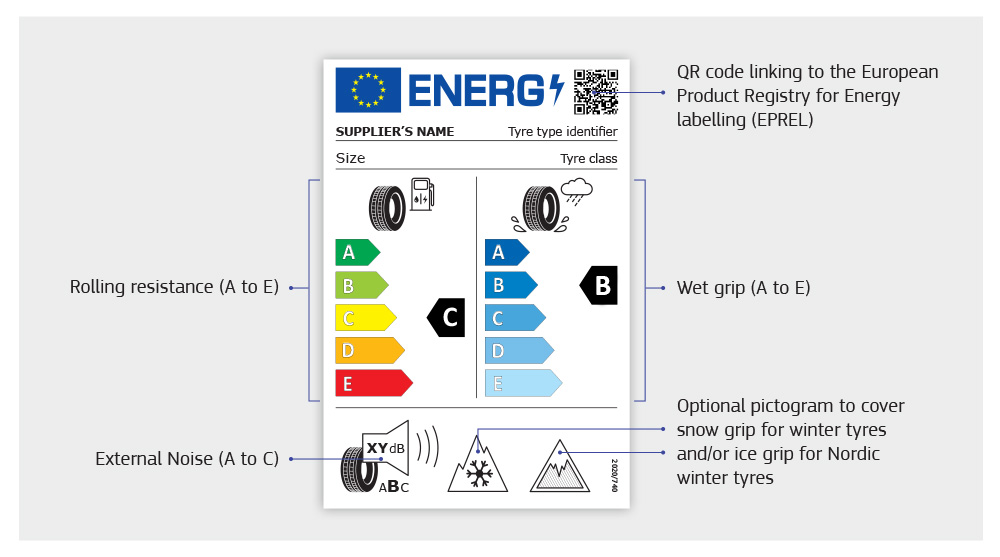 The label is aimed at helping consumers to be better informed when buying new tyres. The indication of rolling resistance is an indicator of the tyre's energy efficiency – thereby offering potential benefits in terms of lower fuel consumption and extending the distance that can be covered by e-vehicles between charging points. The wet grip measurement is an obvious measurement of safety, but an element that does not easily go hand in hand with the most efficient rolling resistance.
In order to account for stocks of tyres produced before May 2021, car and van tyres bearing the old label may still be sold until the end of 2021.